Recent Financing: Hotel Portfolio, Alberta
Hotel and Resort - Commercial Real Estate
Despite Alberta's turmoiled economy being hit with a double WHAMMY from COVID-19 & the Oil/Gas Industry, CFO Capital continues to provide customized debt solutions to our clients as we adapt to the volatile economy and debt markets.
CFO Capital ended 2020 with the recent financing of a 426 room Branded Hotel Portfolio including, a 168 room, full service Holiday Inn Calgary Airport, a 201 Room Best Western Plus Port O'Call and a 57 room Best Western Plus Siding 29 Lodge Banff, with scenic views of the mountains.
As a National Firm, CFO Capital's knowledge and expertise in all asset classes allows us to provide competitive debt solutions coast to coast. 
Reach out to us in 2021 as we aim for an economic recovery!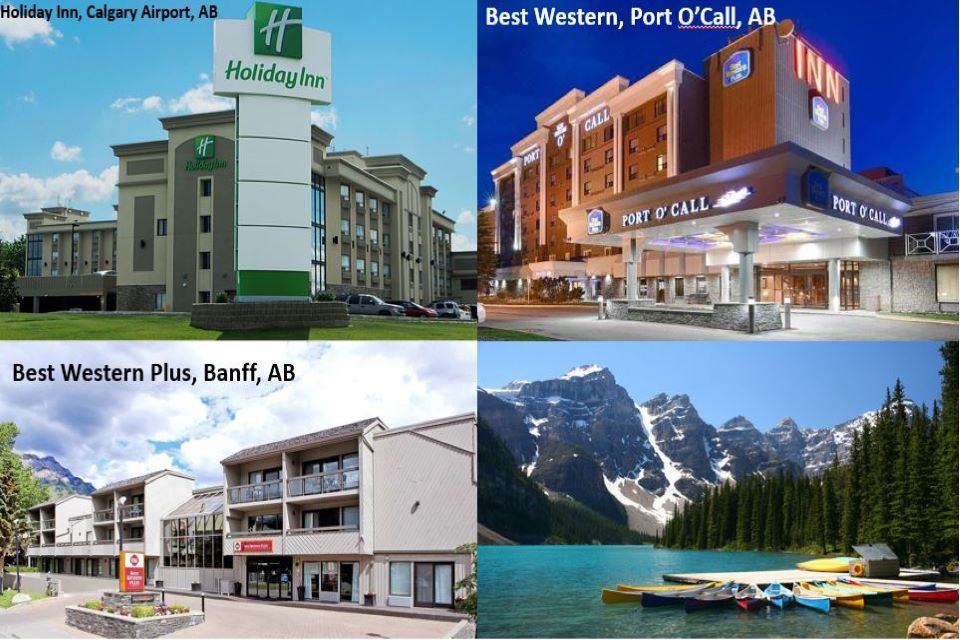 See our recent projects
Commercial real estate industries