Neil Macpherson, B.Sc., MBA, Mortgage Broker <br /> Senior V.P., Business Development, (905) 477-6542 x229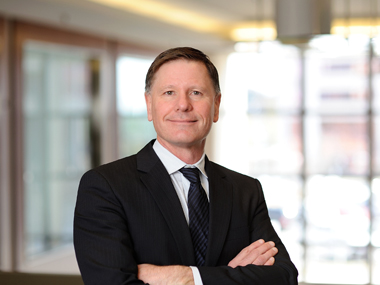 Neil Macpherson, B.Sc., MBA
Mortgage Broker
Senior V.P., Business Development
---
As Senior Vice President, Business Development, Neil is responsible for sourcing, structuring and arranging financing for both new and existing clients of the CFO Capital.
Prior to joining CFO Capital, Neil was with ROI Capital as Senior Vice President of Investments for ROI Capital, a Toronto based investment funds manager with peak assets under management of over $1.4 billion. For 10 years, Neil led the ROI investment team while gaining extensive experience in deal sourcing, structuring, underwriting and monitoring for clients across a diverse range of industry sectors. In the 10 years prior to this position, he held a series of progressive positions with the Business Development Bank of Canada including senior positions within the Bank's Corporate Finance division and as the Area Manager of the downtown Toronto commercial centre.
Neil holds an M.B.A. from the DeGroote School of Business at McMaster University and a B.Sc. also from McMaster University.
See our recent projects
Commercial real estate industries