Julie Alonzo , Executive Assistant & Office Manager, (905) 477-6542 x221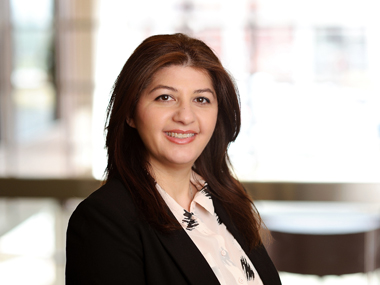 Julie Alonzo
Executive Assistant & Office Manager
---
Julie brings over 20 years of organizational and management experience to CFO Capital. She is responsible for ensuring the smooth operations of day-to-day activities and the streamlining of business and office processes.
Prior to joining CFO Capital, Julie worked for a number of national and multinational firms in numerous industries including construction, insurance, and the energy sector. She brings a wealth of experience across several disciplines including accounting, corporate policy and the management of people and processes.
Julie holds a Bachelor of Arts from the University of Toronto.
See our recent projects
Commercial real estate industries