David Jiang, Commercial Analyst, (905) 477-6542 x230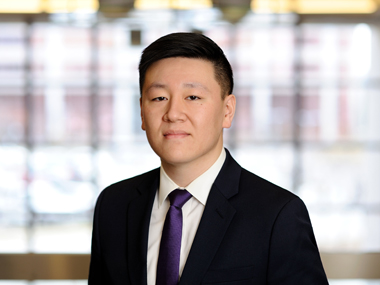 David Jiang
Commercial Analyst
---
At CFO Capital, David is responsible for analyzing and underwriting various real estate transactions. David brings over four years of commercial underwriting experience and has underwritten and funded over $150 million in real estate transactions.
Prior to joining CFO Capital, David held multiple positions in investment banking and private equity. David has advised on a number of strategic initiatives such as acquisitions, divestitures and equity financings in various industries including advertising, technology and real estate.
David holds a BBA from the Schulich School of Business at York University where he specialized Finance and Applied Mathematics.
See our recent projects
Commercial real estate industries